Twisted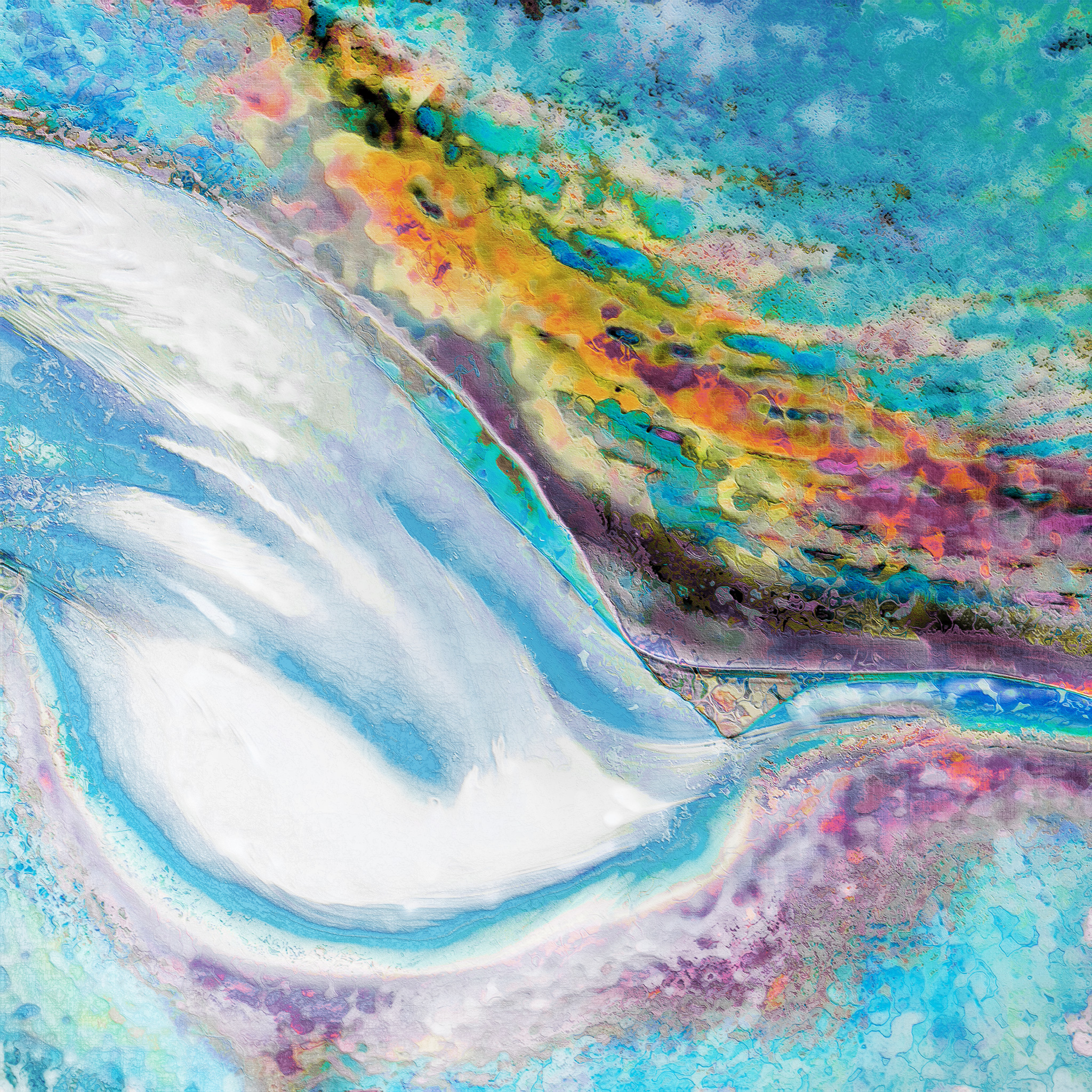 The Original Slippery Slope
Syrian Blues
A Forest Tale
Agave
The Happy Warrior
Down the Rabbit Hole
Coral
Sublime
Storm
A Sedentary Life
Upheaval
This Is Like Squaresville, Daddio
Dream Girl
Conflagration
In the Garden
Suppression of Needs
Mountain Morning
Urban Sprawl
Swimming Against the Current
Heart Worm
Metamorphosis - 1
Metamorphosis - 7
Rose Egg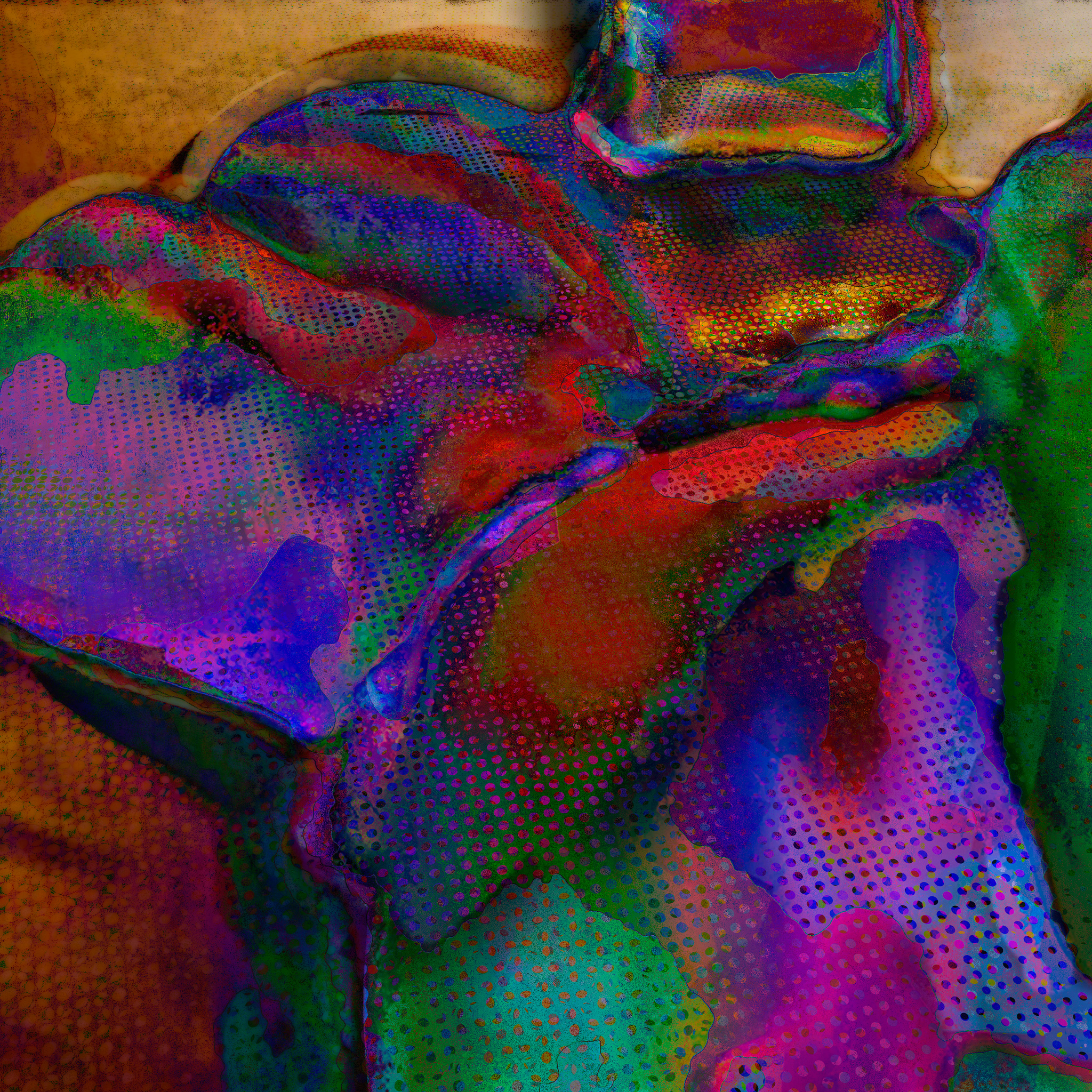 Eroica
40 Days
Prone to Lie
Come Crashing Down
Cardiac Event
Realization of Sentience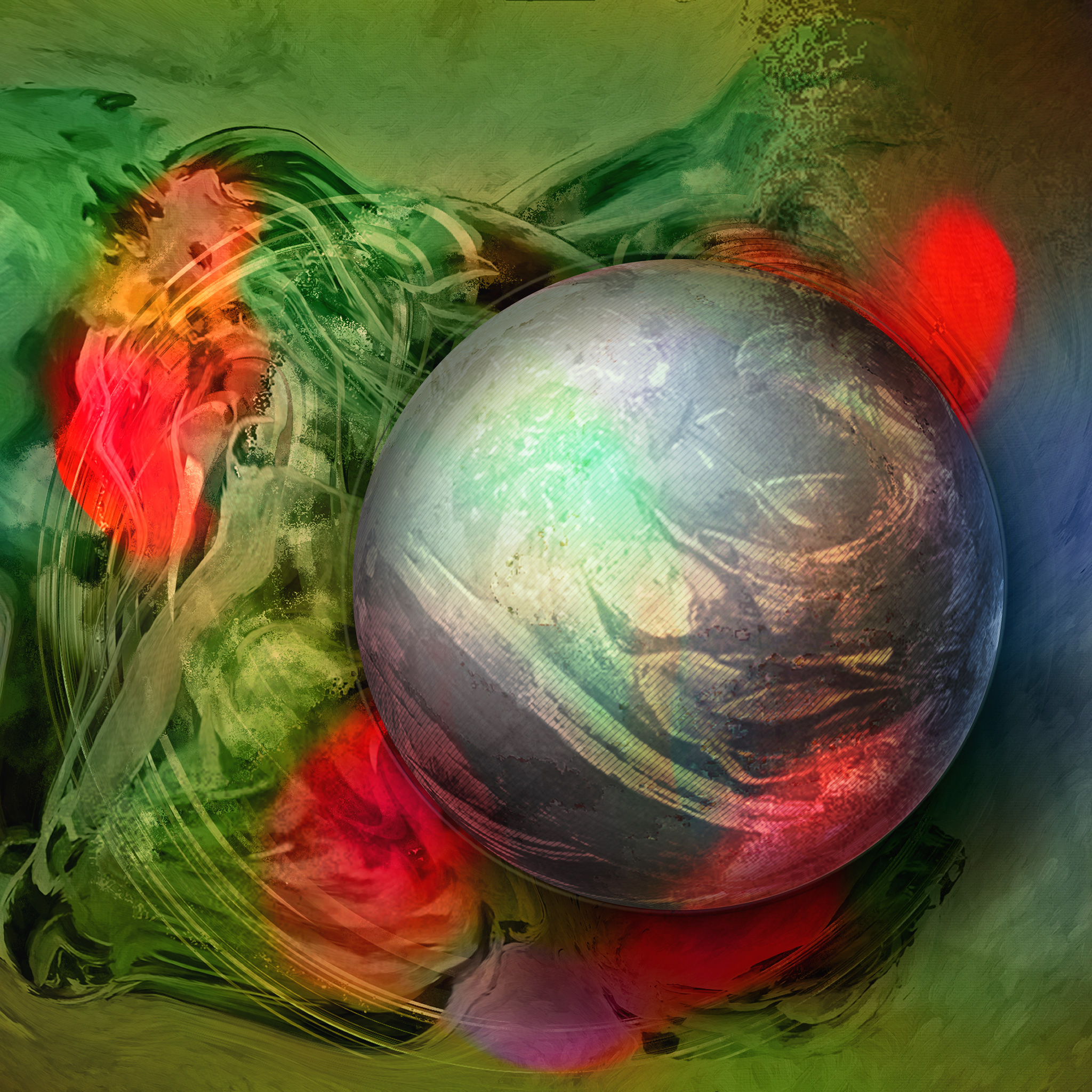 Awash in Guilt
The Spirit Inside
A Little Eccentric
Dawn's Repose
Moonrise Waterfall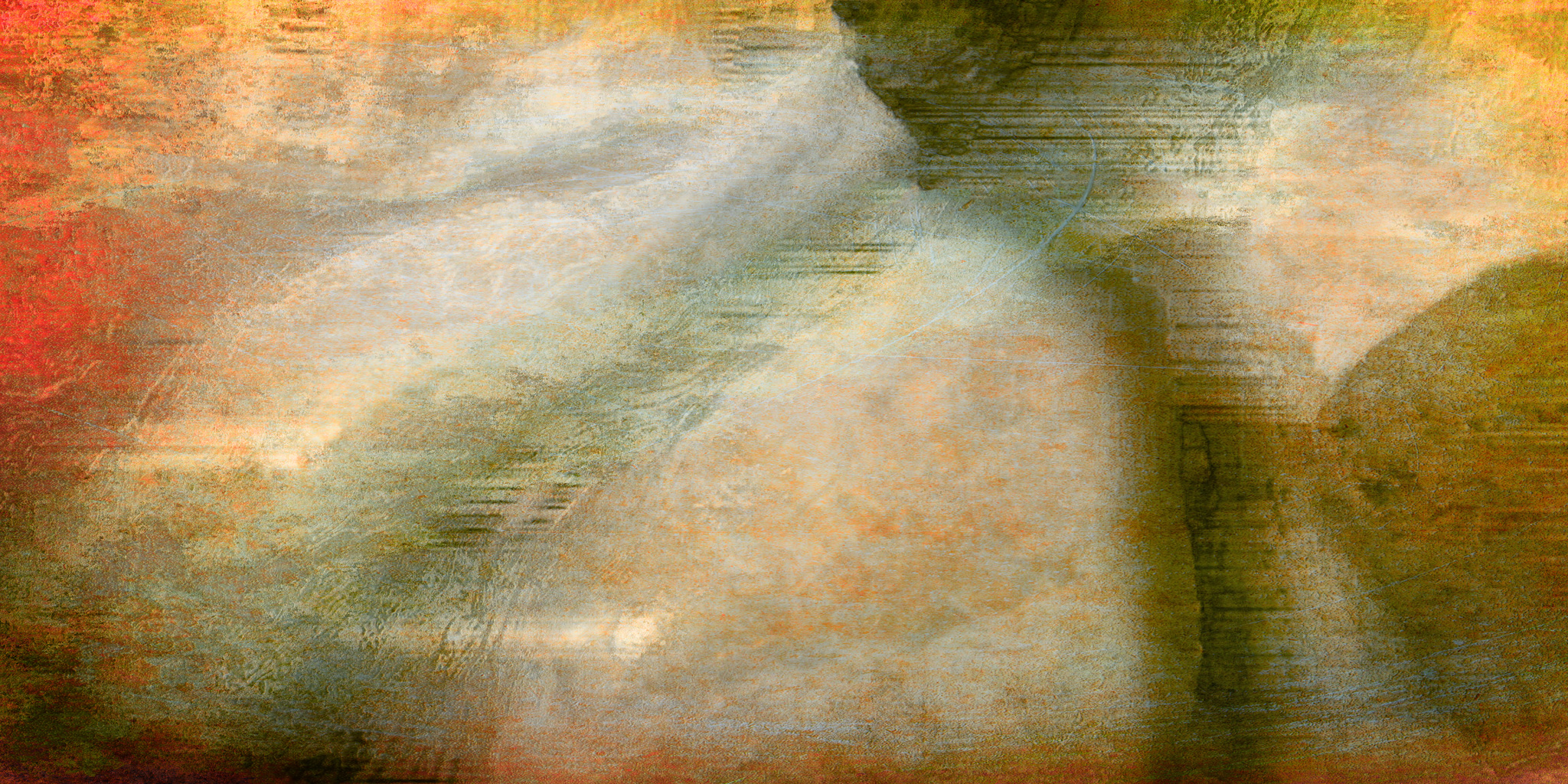 Peach & Pear
Endless Kiss
Walk Away
Cleft
Repose
In Mother's Arms
Bridal Homonculus
In a Natural State
Glen Rose Sunrise
Twisted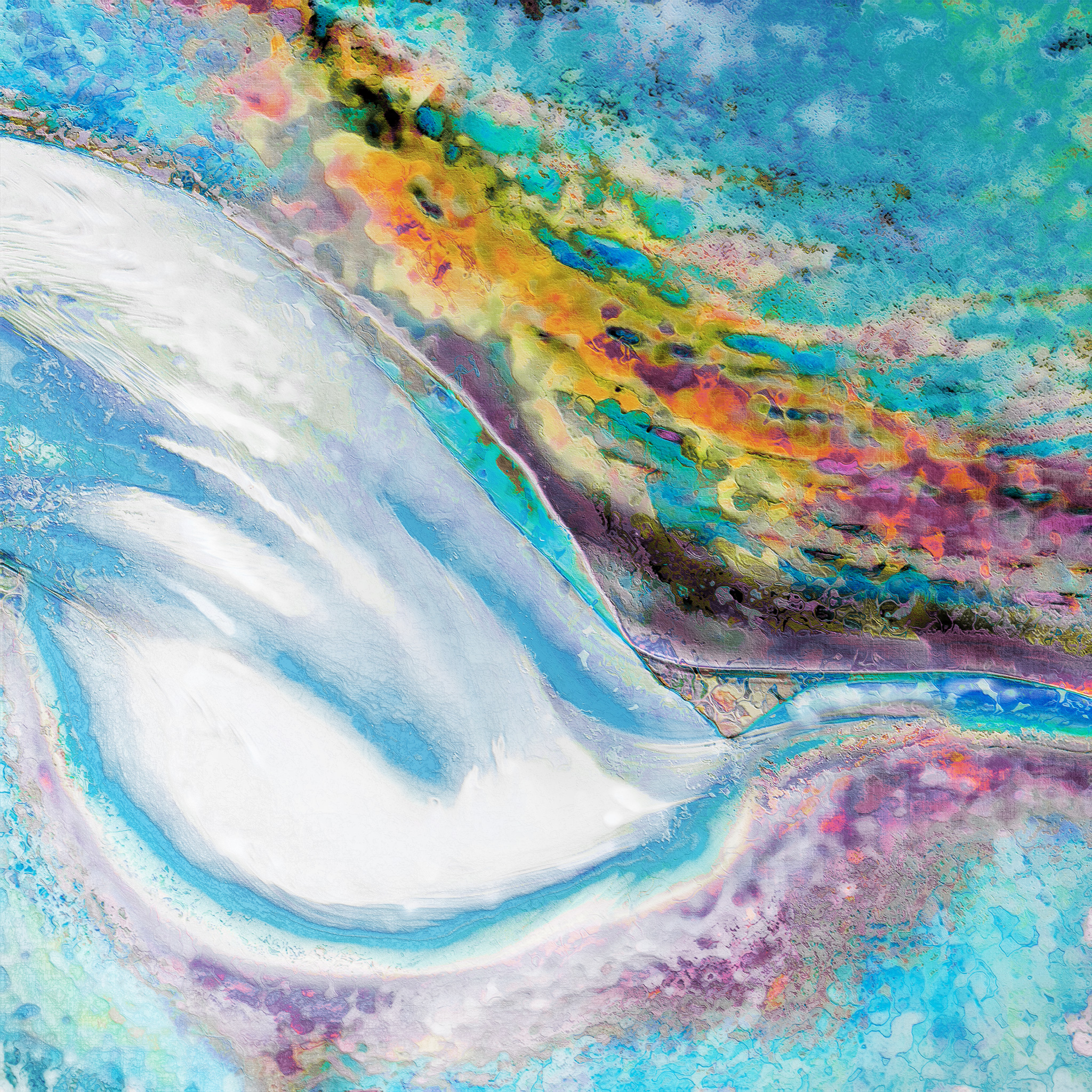 The Original Slippery Slope
Syrian Blues
A Forest Tale
Agave
Using a color palette I seldom explore, with this painting of an agave plant in Coahuila, Mexico we magnify the smooth (to the naked eye) surfaces of this sacred source of tequila and find a great deal of variation in texture, color, and value. 48" x 48"1/1 + APGiclée on heavy watercolor paper, floated mount
The Happy Warrior
Down the Rabbit Hole
Coral
Sublime
Storm
A Sedentary Life
Upheaval
Inspired by the assassination of five police officers in Dallas during the summer of 2016.
This Is Like Squaresville, Daddio
Dream Girl
Conflagration
Most people agree that the world is in turmoil and has been, increasingly so, for many years. We are on the precipice. "Conflagration" expresses the frustration and the fear we have — I have — that cataclysmic changes are afoot. Isolated incidents around the globe are occurring more frequently than ever. I suppose MY biggest fear is that it will come when I've become too old and infirm to be able to do anything about it and, so, will be swept up in events that I'll have no control over, whatsoever.
Suppression of Needs
We all have them. They are deeply personal. They are, quite often, universal. Needs. Maslow's Hierarchy laid it out for us. Humans have needs on many different levels. They serve many different purposes.Yet we too often suppress them. Hold them at bay. deny ourselves their fulfillment. Why? How the hell should I know. What do I look like? A therapist? No. I have no clue why we suppress our needs. I just know that I do it, you do it, we all do it. And that in doing so, we keep ourselves from being fully who we can be. I'm working on mine. How about you?
Mountain Morning
Urban Sprawl
Swimming Against the Current
Heart Worm
Metamorphosis - 1
The original idea.
Metamorphosis - 7
The final version.
Rose Egg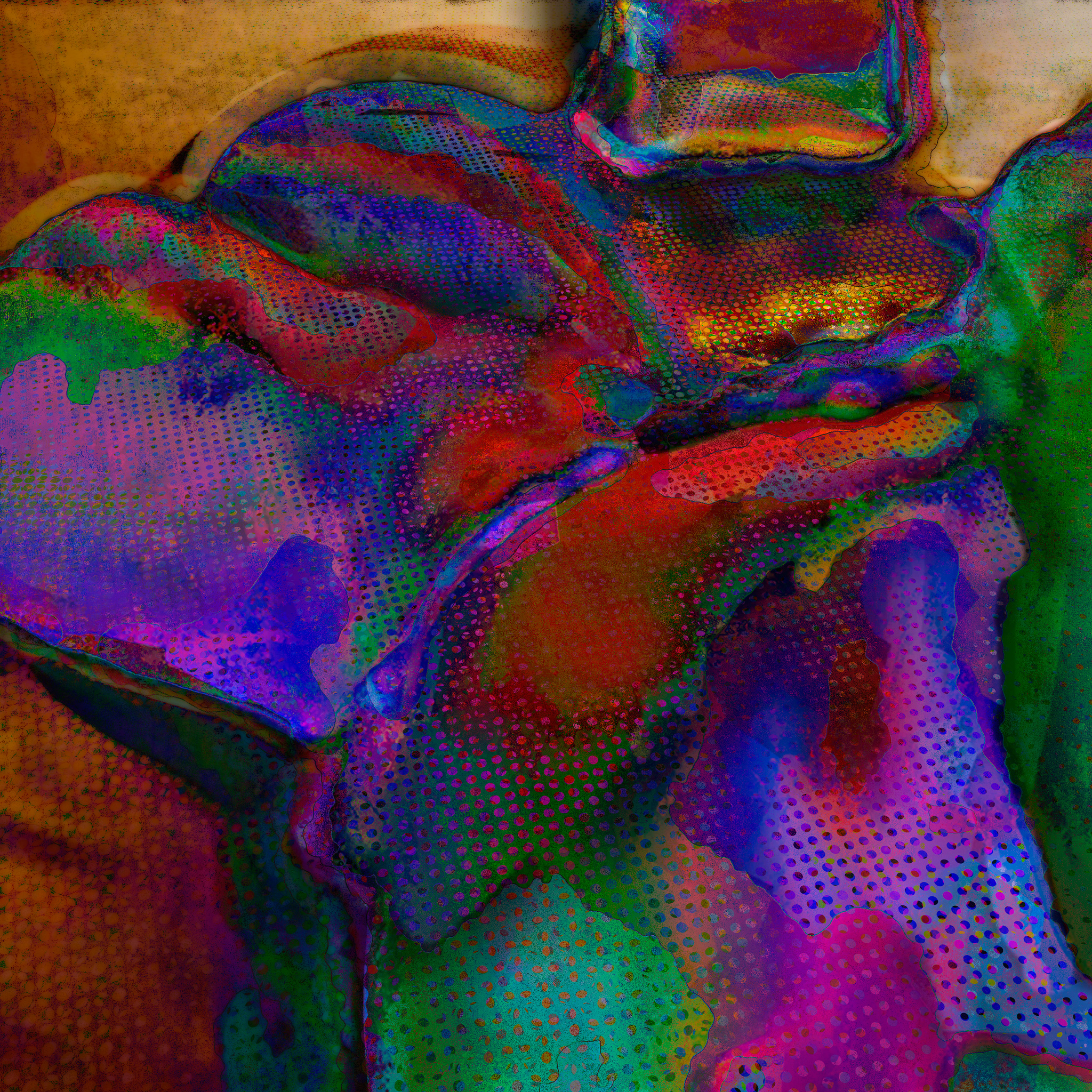 Eroica
While painting "Eroica," everything came together very quickly. Tone, color, value, texture, and form. . . it's as if I couldn't get out of the way fast enough for the painting to reach its completion.Something about it feels heroic to me, hence its name. Maybe it's heroes we're looking for right now. But the time was right for one to appear.The piece is 48" x 48" and is ONE-OF-A-KIND, as are almost all my works.Send me any questions you have on my website contact page — LawrenceStevens.com/contact. 
40 Days
The brain has a way of seeing patterns that may only exist in a single viewer's mind. What I see won't be what you see, necessarily. And what I see changes, depending on the relative size and viewing distance. What do you see?
Prone to Lie
Subtly textured, "Prone to Lie" is a landscape of layers with an abundance of undulations. Something about it feels alien, foreign, not at all familiar. And yet. . .
Come Crashing Down
This piece has a sense of expectation of the impending crash of a tsunamai on the tiny spit of land at shore's edge. It's a bit odd in that it's unusual for me to paint representational art. Though it still has an abstract feel to it, this painting depicts something real and terrifying.
Cardiac Event
Realization of Sentience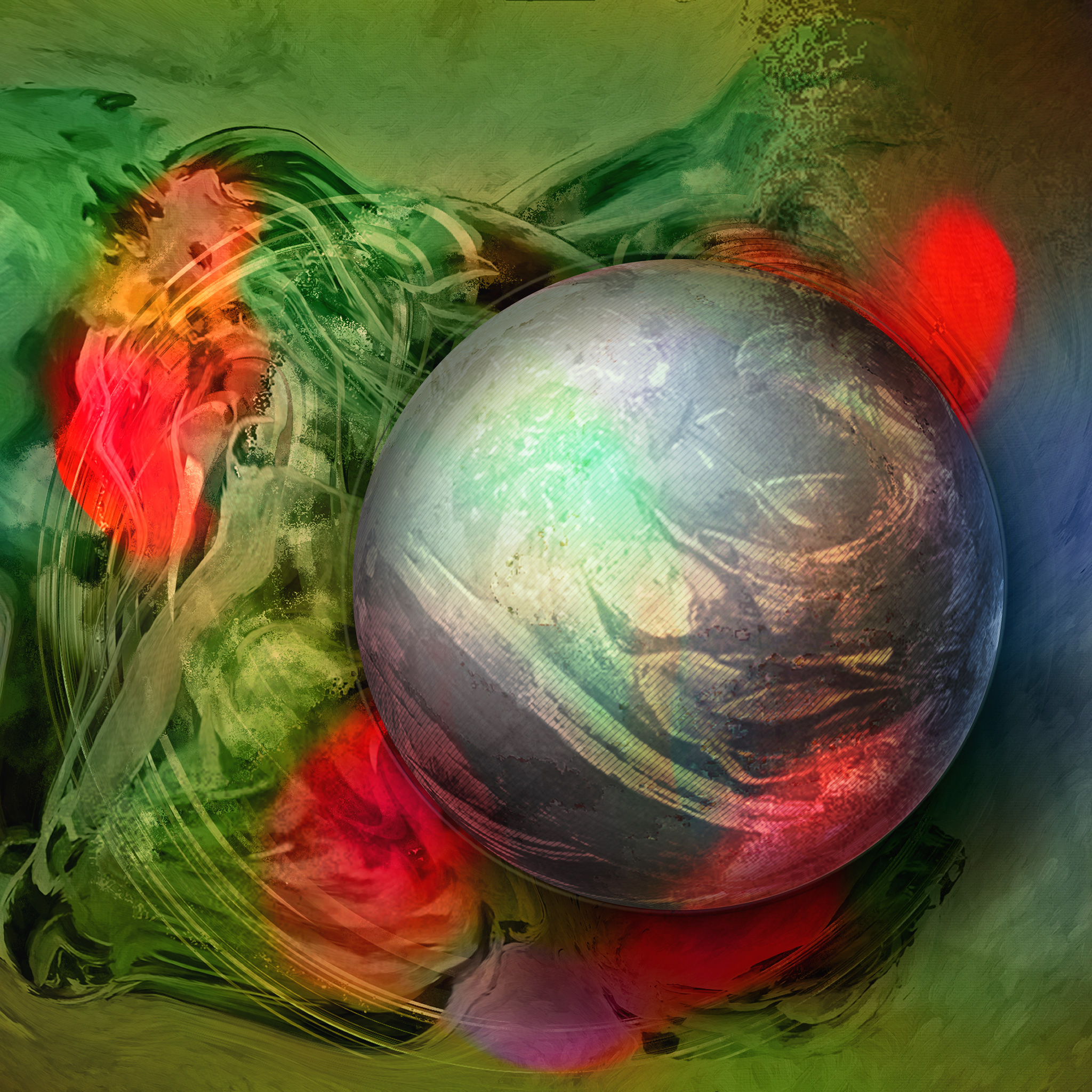 Awash in Guilt
The Spirit Inside
For whatever reason, this painting elicits the most response of my recent work. I see it as an expression of the spirit within that transcends the physical. It has a number of areas of texture that lead the mind to see various faces or objects. What each person sees is different from all others.
A Little Eccentric
"A Little Eccentric" is just that. It is a multi-level piece that emphasizes the depth of the texture and isn't constrained to a rectangular shape. The large circle bursts out of the borders the "column" to create a shape that feels a bit like hands holding everything together.
Dawn's Repose
Moonrise Waterfall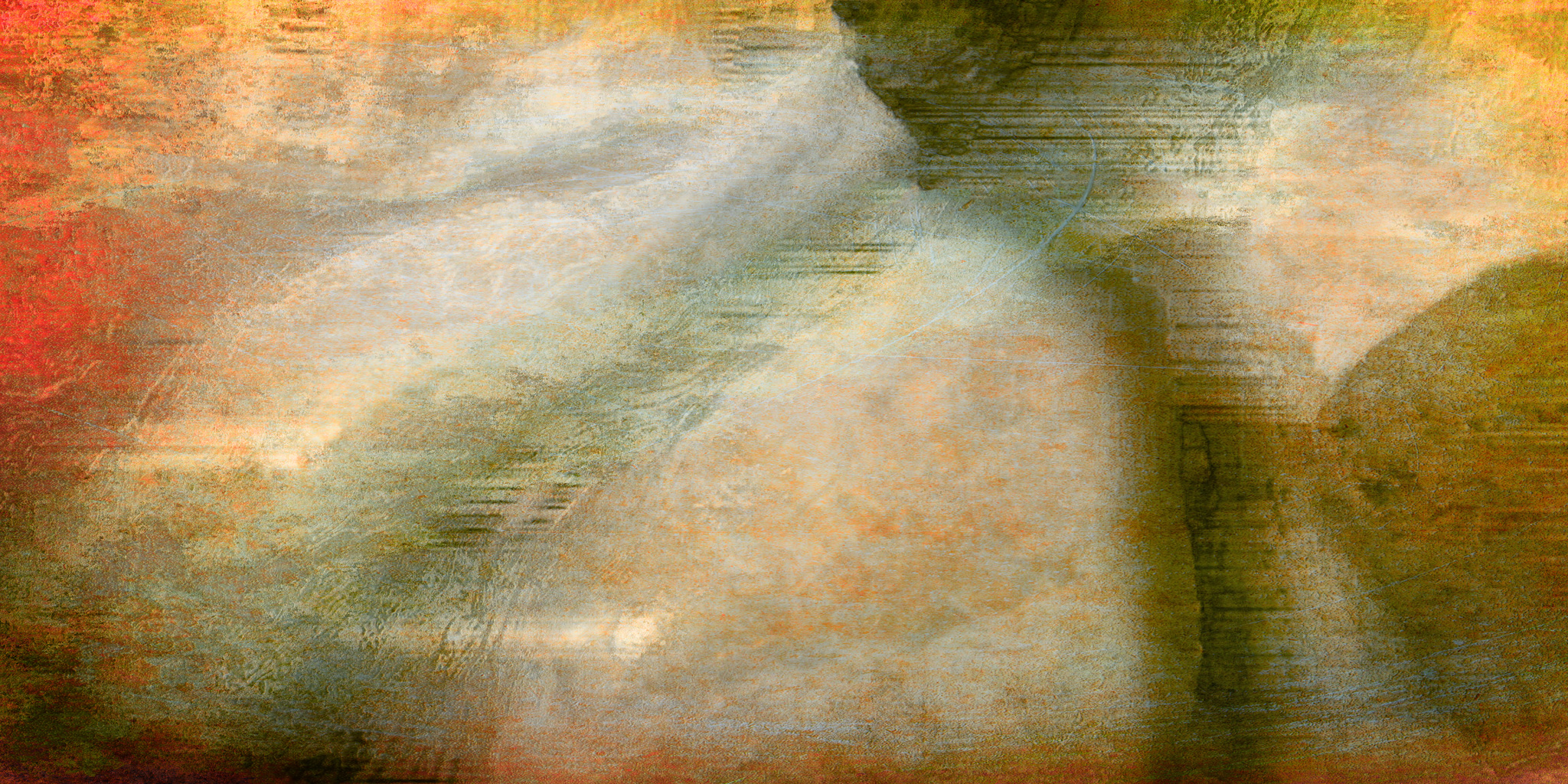 Peach & Pear
Endless Kiss
Based on a photographic self-portrait by Florida artist, Dawn Rowe, "Endless Kiss," with its rich, warm colors and spiraling curves, along with the slightly parted lips, is reminiscent of the most sensual, overpowering kiss you've ever experienced and expresses the desire for it to never end.
Walk Away
Cleft
Repose
In Mother's Arms
Bridal Homonculus
In a Natural State
Glen Rose Sunrise
1
2
3
4
5
6
7
8
9
10
11
12
13
14
15
16
17
18
19
20
21
22
23
24
25
26
27
28
29
30
31
32
33
34
35
36
37
38
39
40
41
42
43
44
·
·
·
·
·
·
·
·
·
·
·
·
·
·
·
·
·
·
·
·
·
·
·
·
·
·
·
·
·
·
·
·
·
·
·
·
·
·
·
·
·
·
·
·